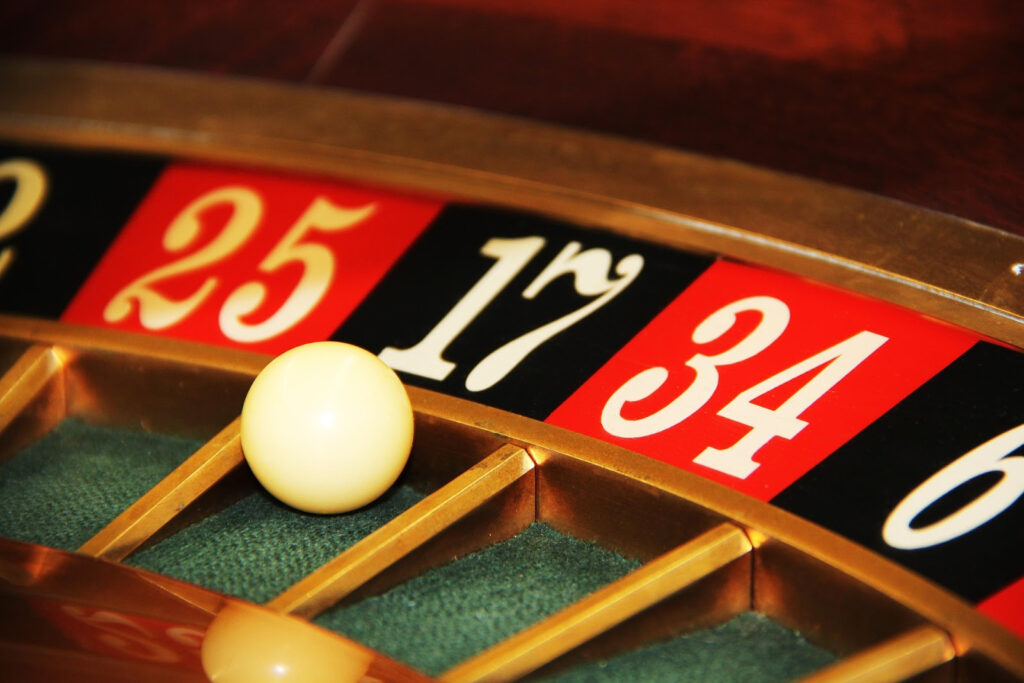 Featured Image by Pixabay
Americans are spending approximately $37 million a year on gambling at commercial casinos, and over $5 billion on gambling overall. Unfortunately, not everyone in the US is able to spend their money on slot machines and blackjack. Casinos and gambling establishments all together have a 21-plus age limit. Below, we present you with family-friendly but equally entertaining alternatives to hiring a casino for a party.
Playing Cards
Playing cards isn't necessarily tied to gambling, and people can play an unbelievable number of card games without any stakes — playing for the wins alone. There are plenty of card games you can play with friends and family, including Rummy, Gin Rummy, Crazy Eights, and many more. This type of entertainment is also linked to helping people develop better hand-eye coordination, as well as motor skill development and learning.
Darts
Darts is a competitive, fun and social game you can play with friends and family. New electronic darts boards have over 65 modes of play, keeping scores of up to eight players. Some of the most popular darts games are Cricket, and 01 games, including 301 and 501.
Video Games
Video games are as popular as ever, and plugging in the console and playing games can make a really fun home party, especially if you're playing competitive games. A 2006 video game Rayman Raving Rabbids is actually a collection of mini-games that supports up to eight players. You and your guests can team up and take turns.
Arcade Party
Arcades are making a comeback, and they're a nice, family-friendly alternative to casinos. You can even arrange with the arcade to host your party.
Murder Mystery Games
While it sounds like something you'd play for Halloween, Murder Mystery games can be played at any time of the year and on almost all social occasions. A single murder mystery game is enough to keep you and your friends and party guests entertained for the whole evening.
People Bingo
People Bingo is a fantastic ice-breaker game and a conversation starter. Just create bingo-like cards where every square is an attribute of a person. These attributes can be just about anything, like "lived in Africa," "has three kids," or even "likes cats better than dogs." Deal out these cards to your guests, and prepare some inexpensive gifts or treats for those that score bingo.
Conversation Cards
Providing "discussion cards" for participants to pick up at the door is a variation of People Bingo. For a more interesting perspective, you can frame your queries as amusing "what-if" questions. This unique game can help close the distance of unfamiliarity between your guests. 
Endnote
There are plenty of other alternatives to hiring a casino for a party, like taking a projector and making a sports evening party, setting up a karaoke, or a made-up auction. However, if you're interested in throwing a casino party instead, you can rely on Casino Parties LLC to supply the games and the equipment for your party, including full casino rentals or just specific tables and games.